Super Diamond, featuring Surreal Neil
An uncanny tribute to beloved, master singer/songwriter/performer, American pop icon Neil Diamond – has appeared on The Late Show with David Letterman, CNN, VH1, Comedy Central and has been featured in publications like Rolling Stone Magazine, Spin and The New York Times.
Upcoming Shows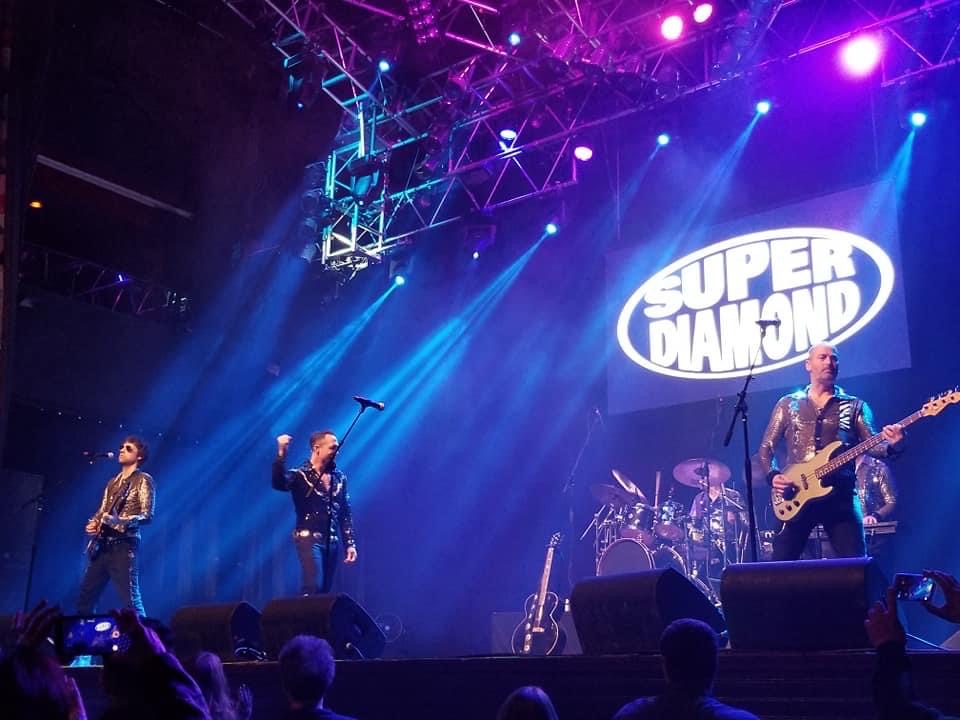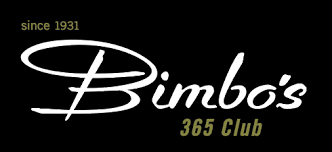 San Francisco
January 20, 2024
Bimbo's 365 Club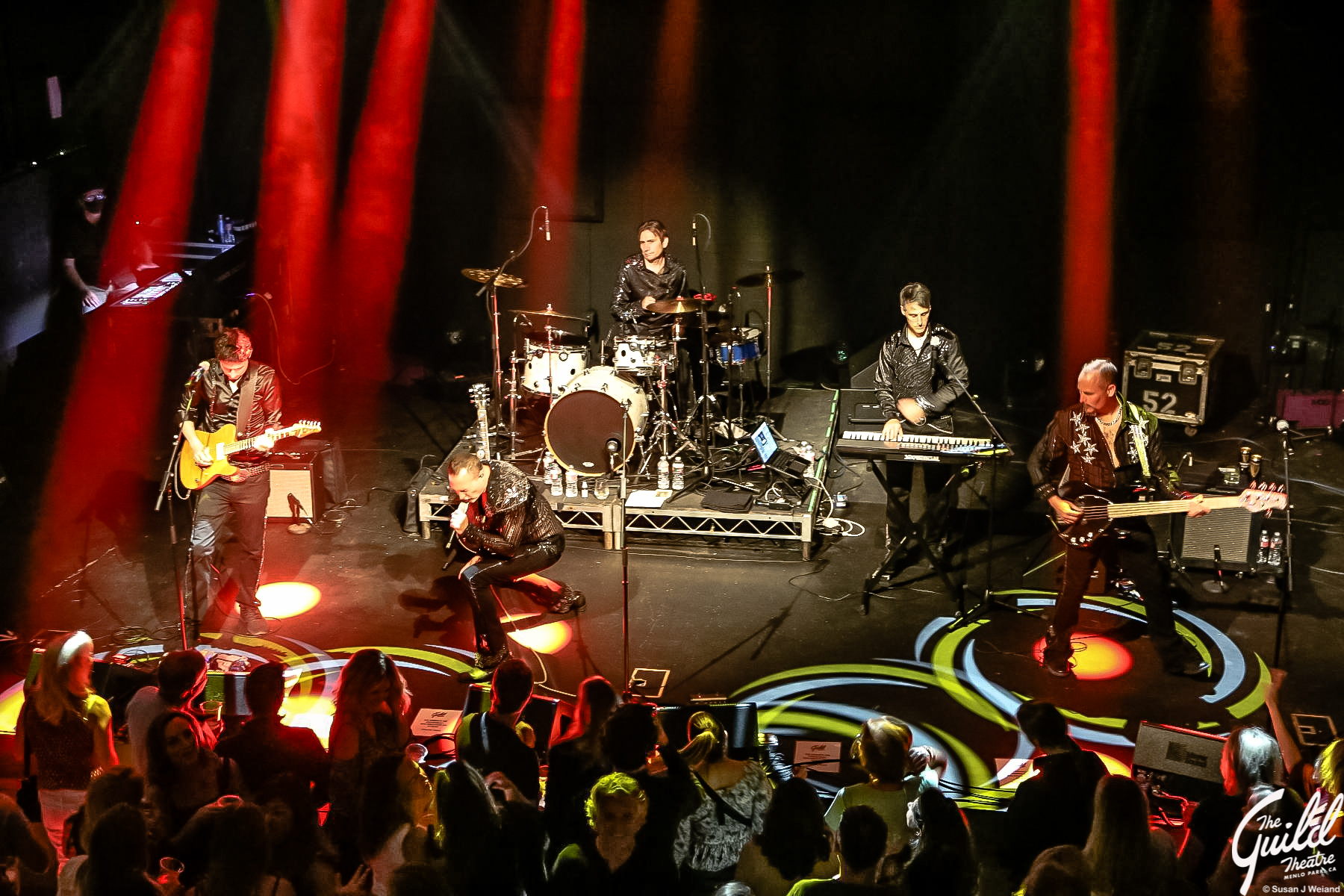 Seattle, WA
January 26, 2024
The Showbox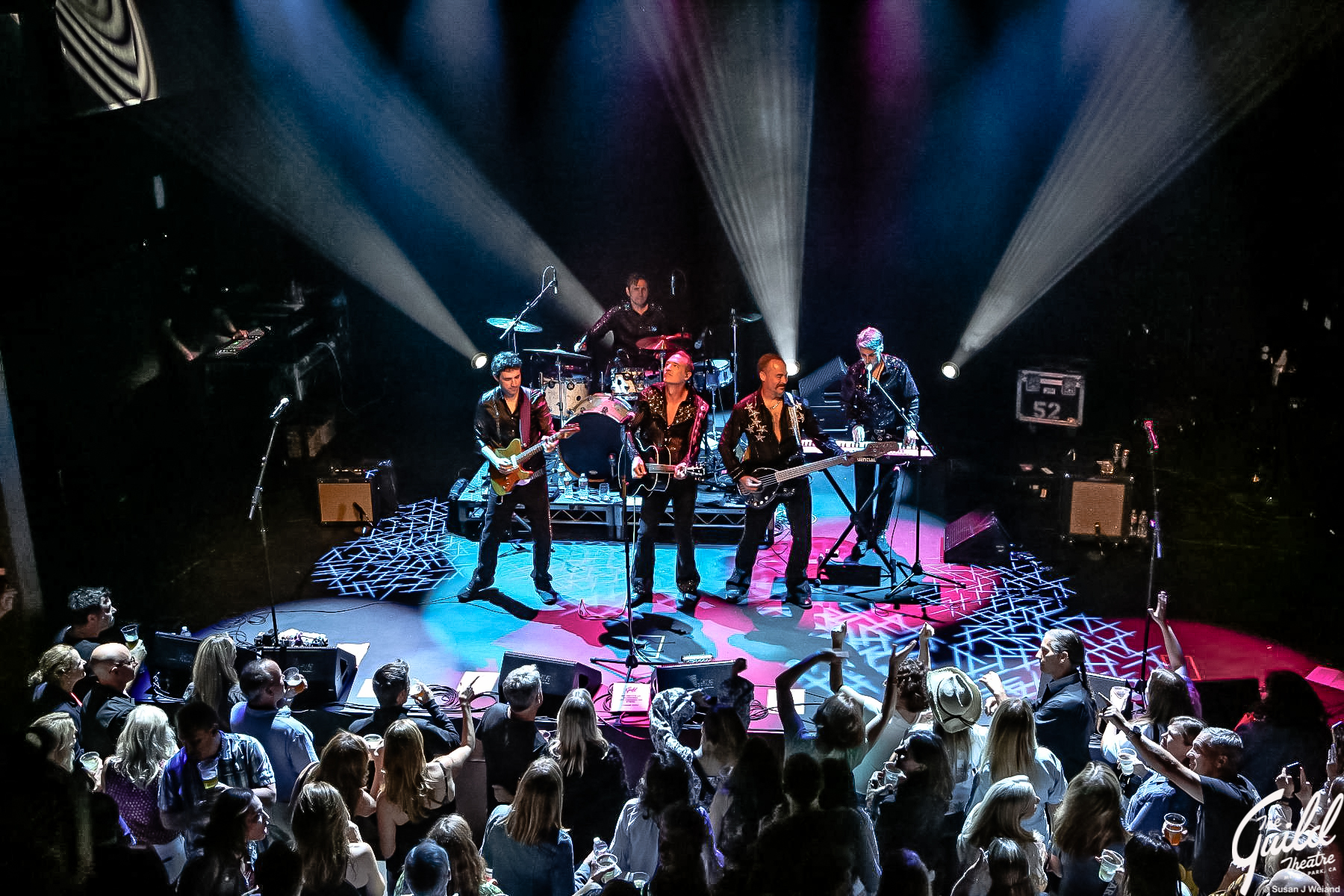 Portland
January 27, 2024
Crystal Ballroom
San Francisco's Super Diamond has become one of the most popular live shows at major nightclubs, theaters, ballrooms and public events throughout the United States. For three decades the band has performed sell-out shows at venues such as Irving Plaza in New York, 930 Club in Washington D.C., Bimbo's in San Francisco, and House of Blues venues in Chicago, Los Angeles, San Diego, Cleveland, Las Vegas, New Orleans and Dallas to name a few.
Super Diamond delivers a glittering, smoke-filled show performing Neil Diamond's hits with a rock edge and unrestrained enthusiasm.
Pure entertainment – classic music combined with fun, energy and passion!
Neil Diamond himself has sung his songs on stage with Super Diamond at their shows.
Don't let anyone tell you Neil Diamond doesn't "ROCK!"
As seen on...